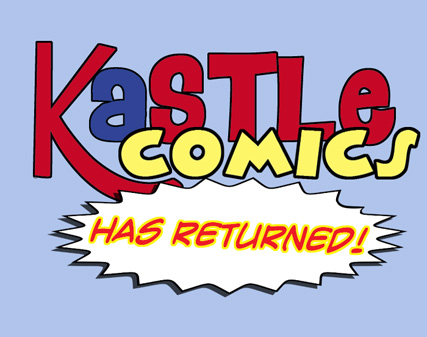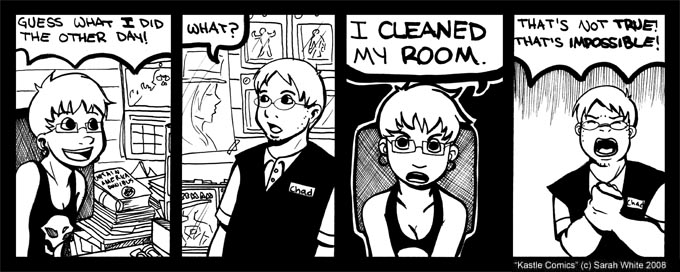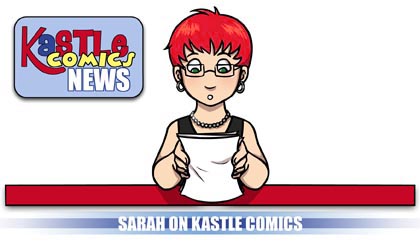 July 1, 2008
Okay, so I'm going to Oklahoma for Trevor's Army graduation for like a week. I've got plenty of comics posted ahead of time, just don't expect any news posts until sometime after the 18th or so.
In other words...
GO SEE WALL-E. SERIOUSLY. WALL-E FOR THE WIN. IN EVERY IMAGINABLE WAY. BEST. MOVIE. EVER.
For realstyles, yo.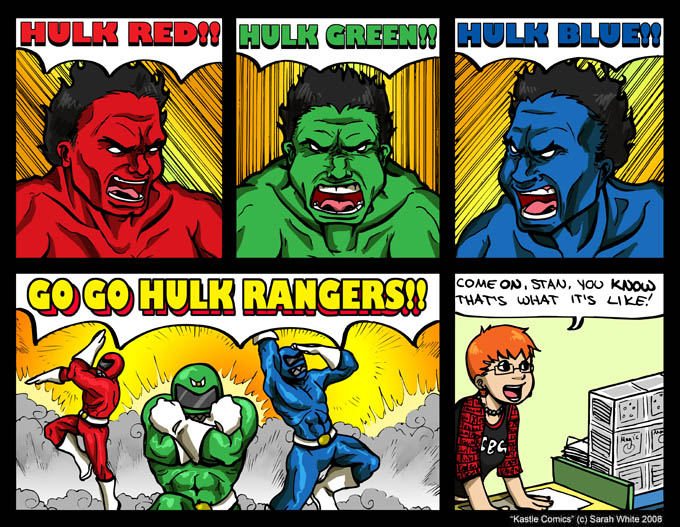 Kastle Comics is hosted on Comic Genesis, a free webhosting and site automation service for webcomics.
Kastle Comics and all related stuff is (c) Sarah White 2008.