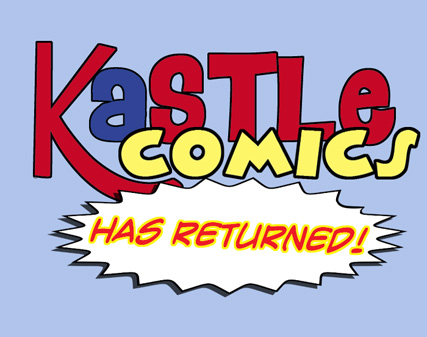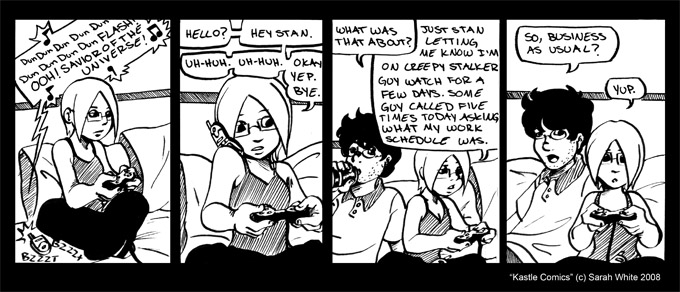 Feb. 07
All right! Everything on the site is finally running smoothly! This rocks. I've got comics drawn up through the end of February, including a few in color. Woot.
Next step: Finish the incomplete web pages for this site. Fun times. :)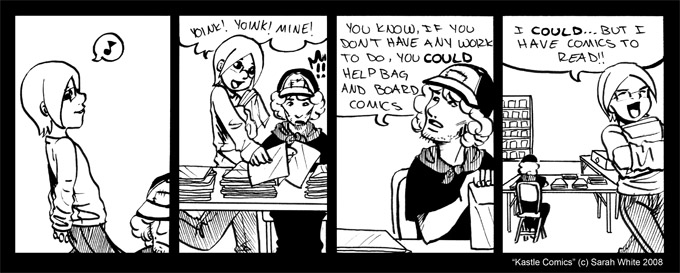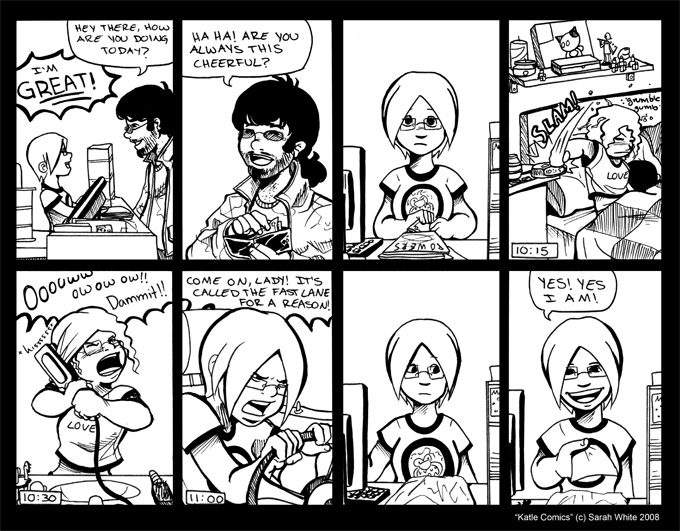 Kastle Comics is hosted on Comic Genesis, a free webhosting and site automation service for webcomics.
Kastle Comics and all related stuff is (c) Sarah White 2008.