THIS PAGE MAY TAKE A WHILE TO LOAD. SORRY.
CARDBOARD COMIC
One of the first webcomics I tried to start up. It was all drawn by me, and written by my various friends and buddies. It didn't get very far. These aren't ALL of them, but it's all I still have.





THE BEST PEP-RALLY EVER
A comic I drew after a Picto-chat exchange with my friend Chip (the main character) during a horrible pep-rally at school.





TICKET TO HEAVEN
I don't remember exactly how this one happened. I always had the intention of coloring it, but I guess I never got around to it.



TAKE YOUR PICTURE
My second 24-Hour Comic, where you draw a 24-page comic in 24 hours. Everyone made fun of me cause they said it was all creepy and stalker-y. I thought it was cute.





SLAYERS FIGHT
A fancomic for the anime Slayers that I started drawing for a while. I really liked it, I don't remember why I stopped drawing it. Every once in a while, I think I should go back and work on it some more, and then I never do...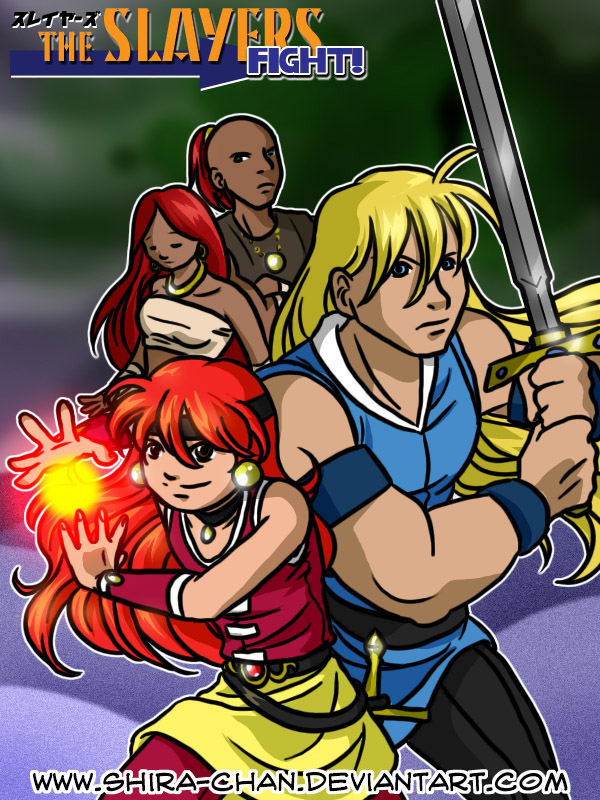 OTHERS
Just random extra one-pagers and stuff.


Kastle Comics is hosted on Comic Genesis, a free webhosting and site automation service for webcomics.
Kastle Comics and all related stuff is (c) Sarah White 2008.